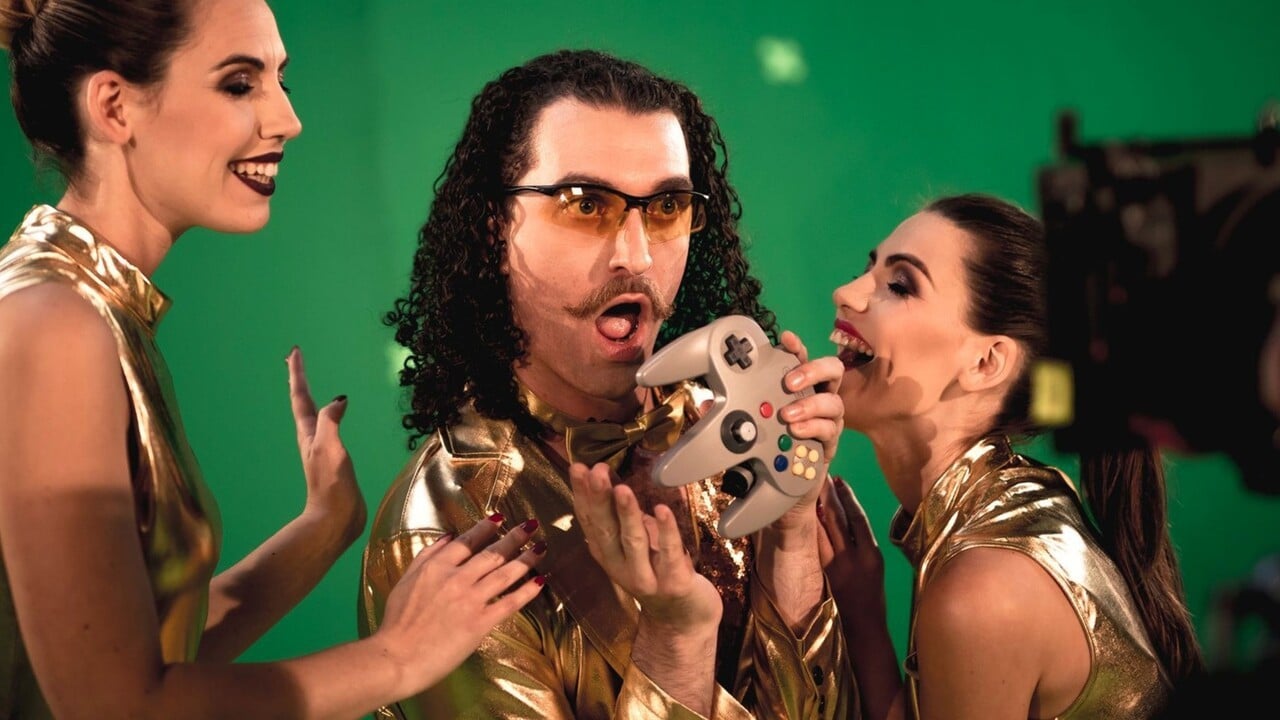 [ad_1]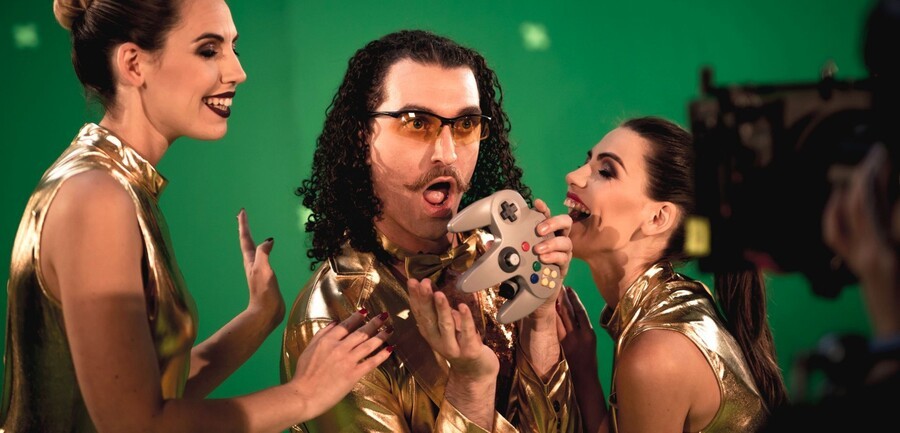 Back in 2018, we had the absolute pleasure of watching an independent UK movie by the name of Going for Golden Eye (yes, the space is deliberate). Pitched as video gaming's version of Spinal Tap, it followed the fortunes of a group of people who were keeping the memory of the N64 title GoldenEye 007 alive, and was jolly good fun.
That movie is now getting a sequel called Bringing Back Golden Eye, and it launches later this year. Jim Miskell returns as producer, but he's handing over the director's duties to Dan Guest for this sequel. Former Rare staffer Grant Kirkhope – who worked on GoldenEye 007 – is supplying the soundtrack.
Here's the synopsis:
Following up on the events of 2017's cult classic 'Going for Golden Eye', Glenn, a GoldenEye super fan, aims to bring back the World Championships to its former glory via a crowdfunding campaign.

There's just one problem – iconic 19-time ex-champion Ethan 'the Golden Child' Bellend has retired and seemingly disappeared from public life after a failed pop career.
Joining Glenn on his quest are Kelvin a teen gaming prodigy, Sam a dorky noob and, of course, the reigning GoldenEye champion, happy-go-lucky Tom.
The movie launches this summer, and it looks like it will available to watch for free online:
Bringing Back Golden Eye isn't the only movie devoted to Rare's N64 classic we'll be getting this year, either. The rather more serious GoldenEra (on which Miskell is also serving as producer) is also on the way, which includes interviews with fans and people who worked on the original game.
GoldenEye 007 made its way back into the headlines earlier this year thanks to the fact that the unreleased Xbox 360 remaster of the game was leaked onto the internet.


[ad_2]

Source link